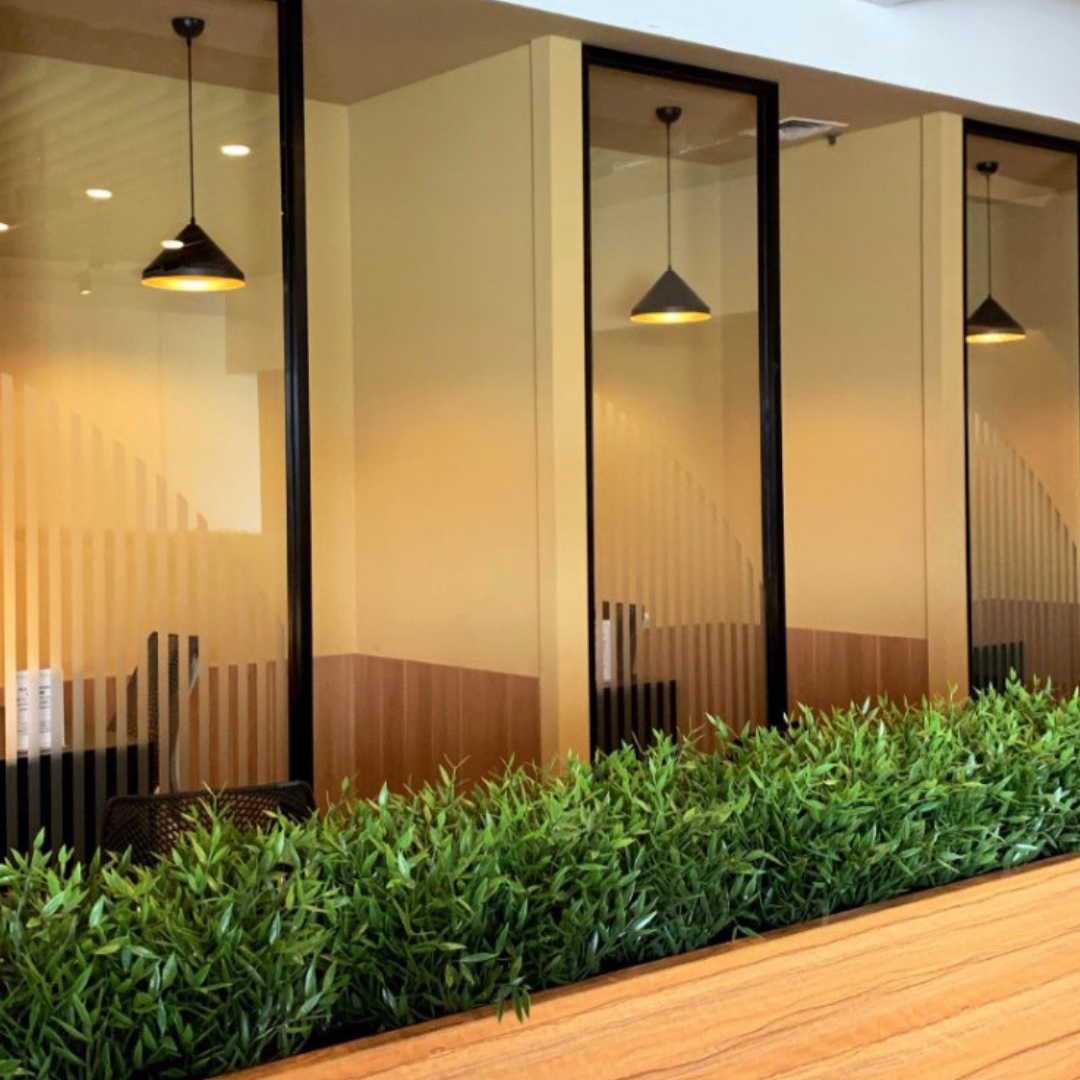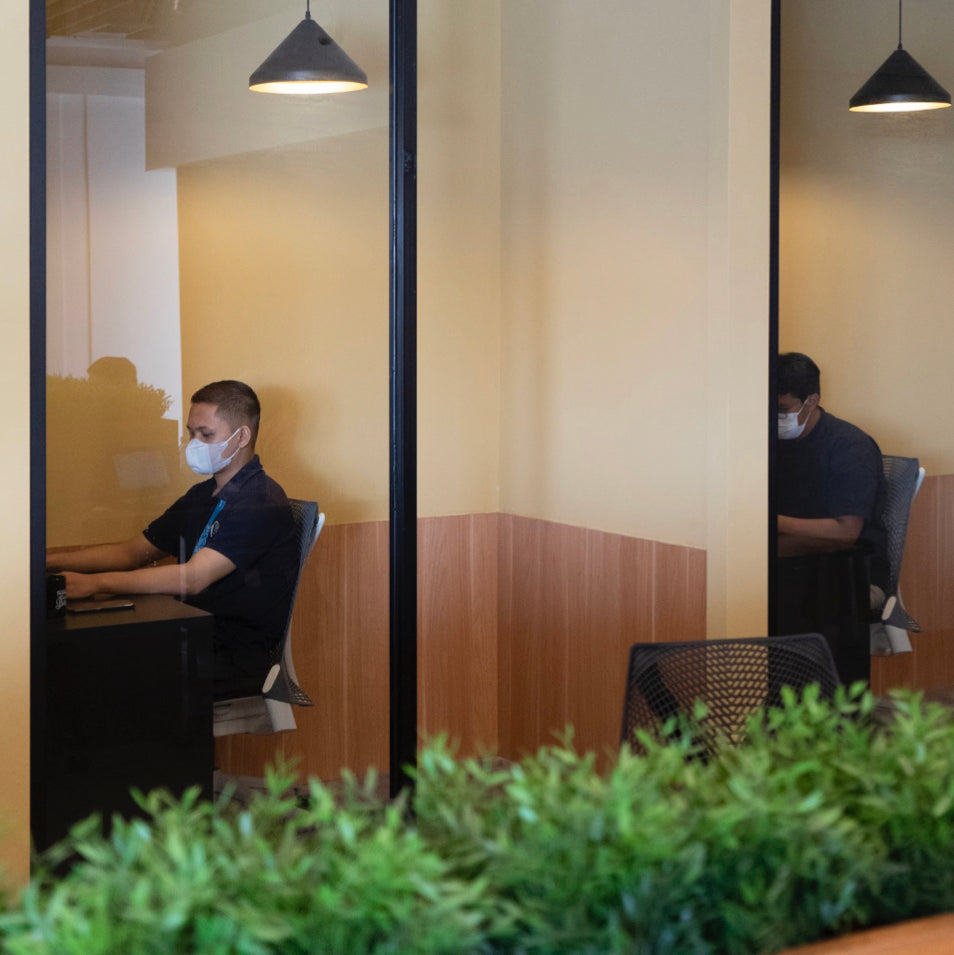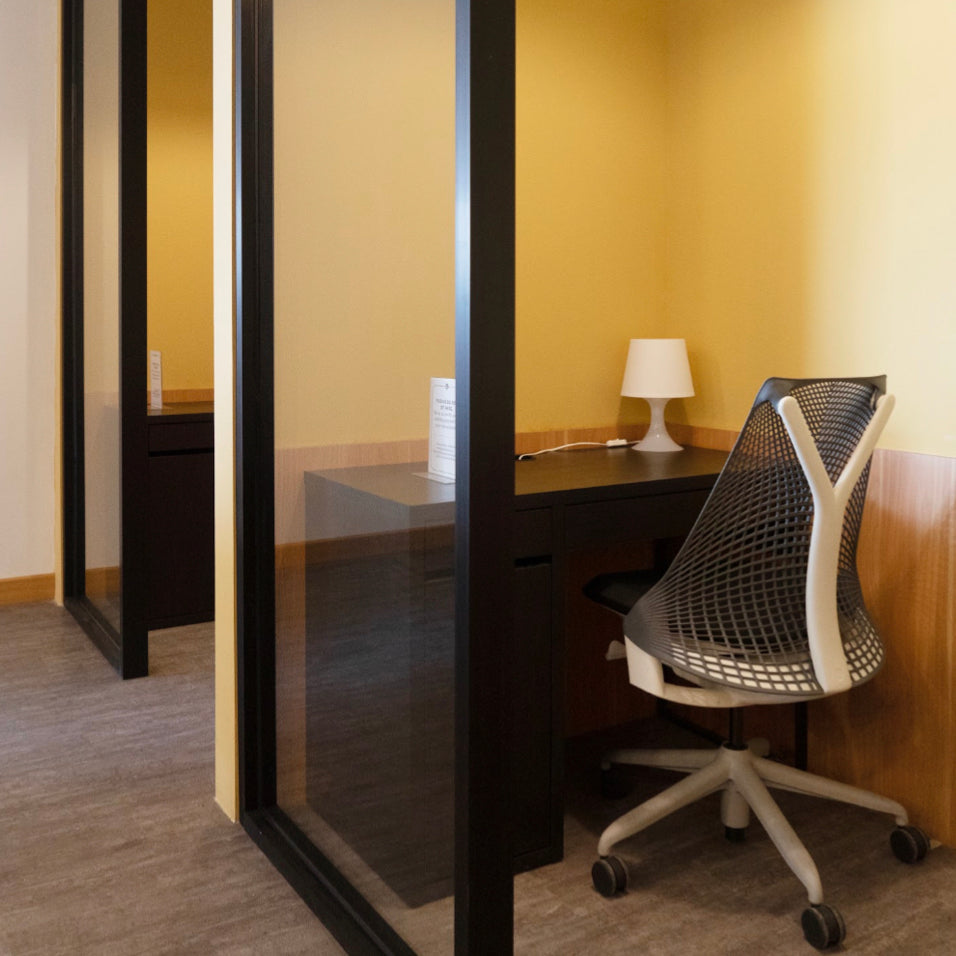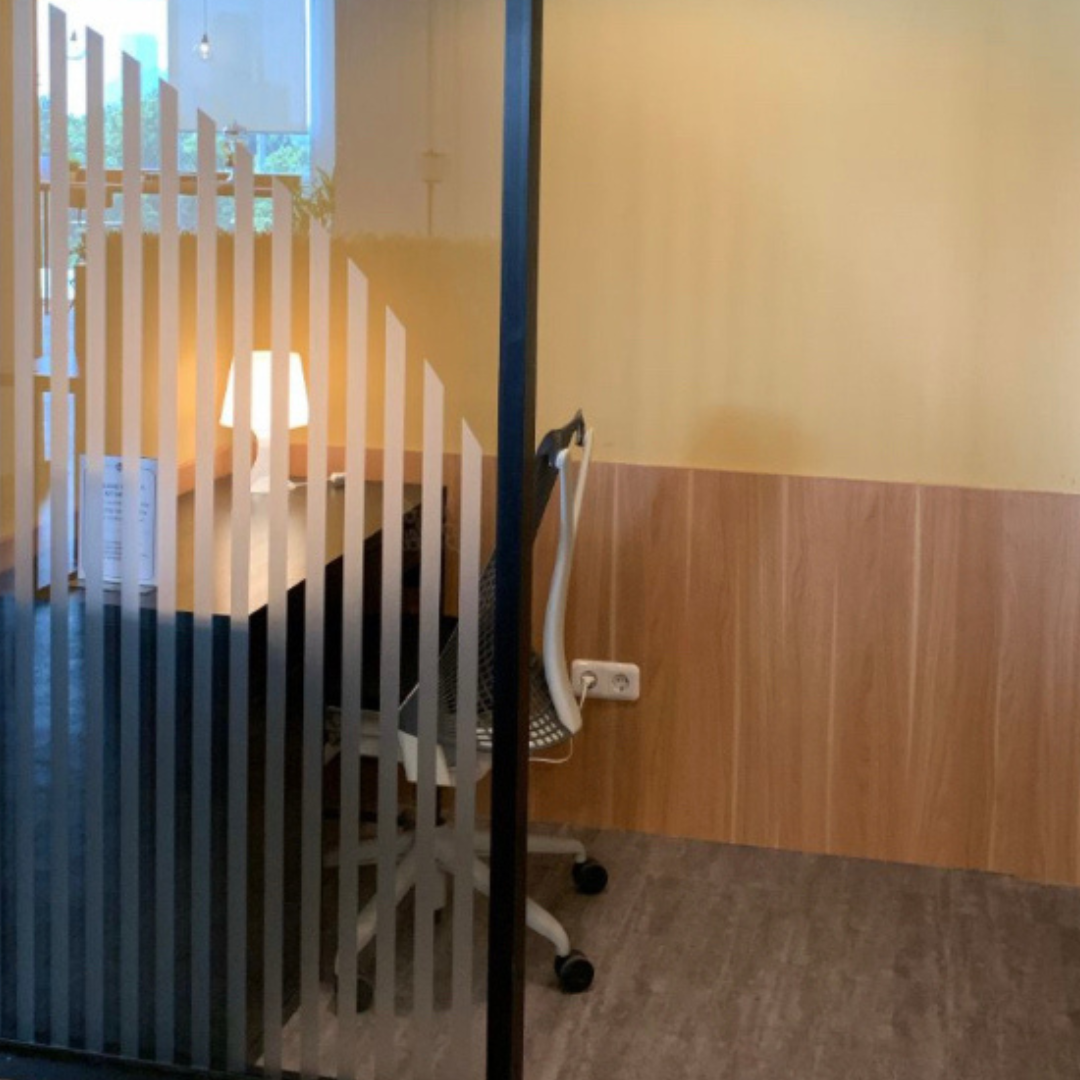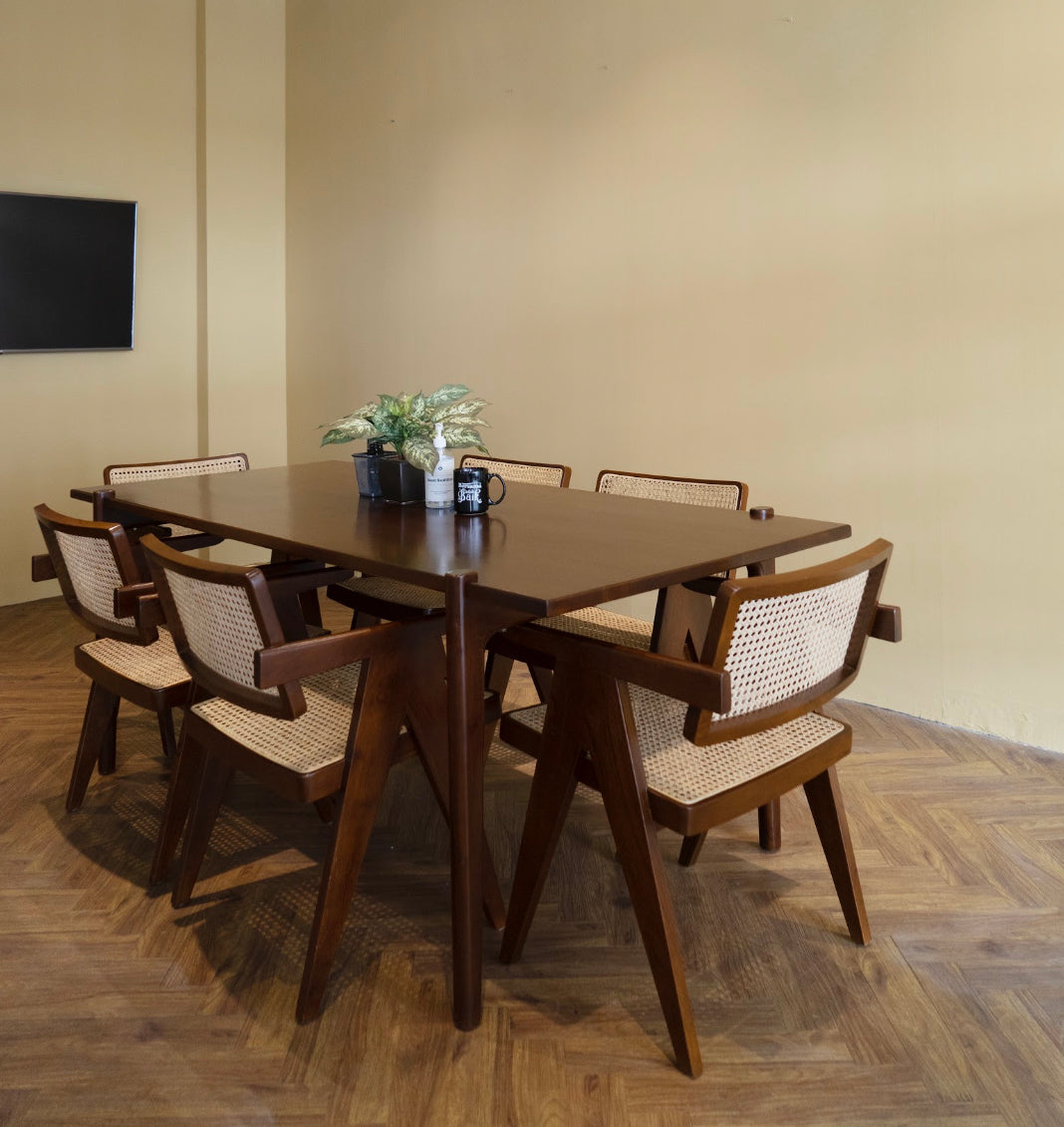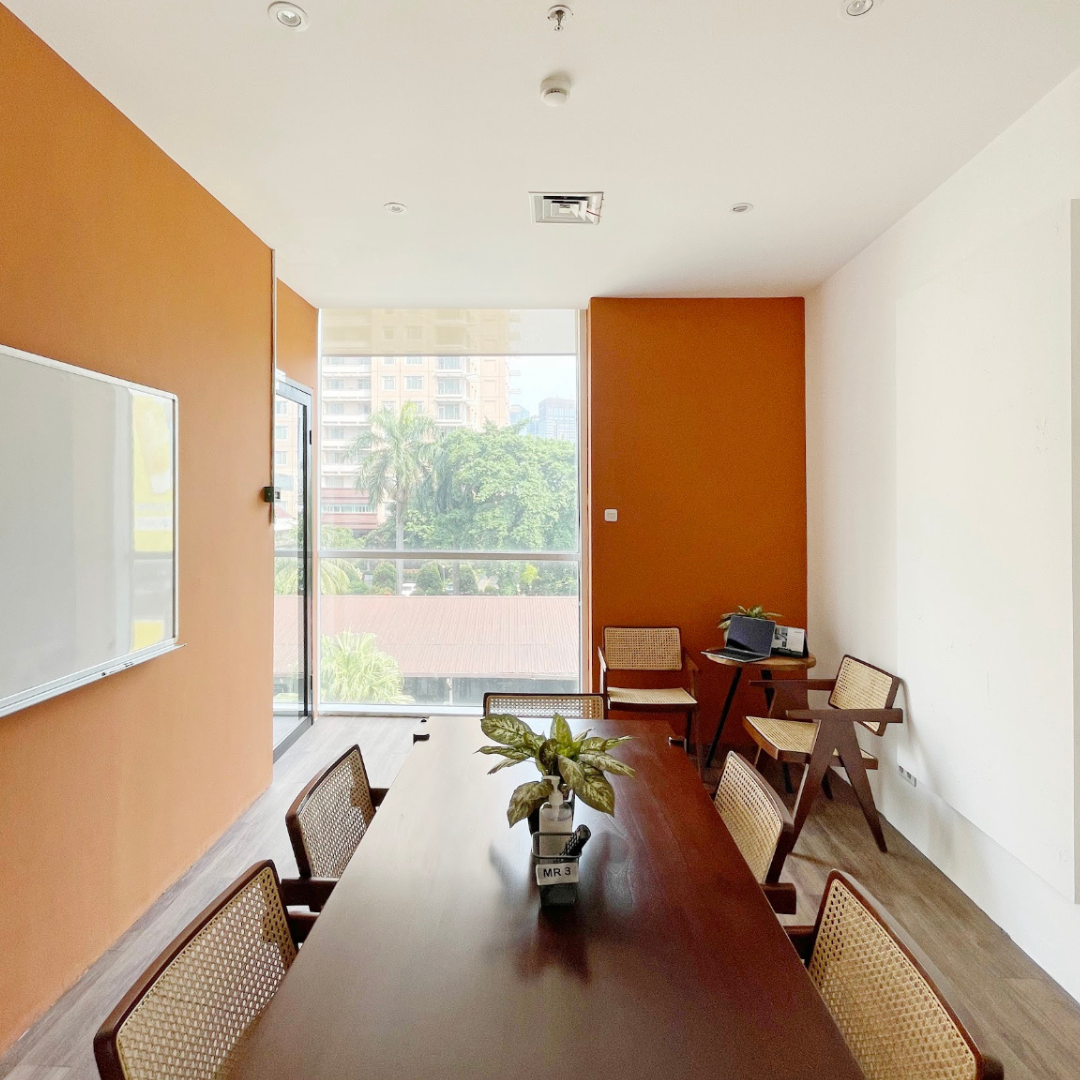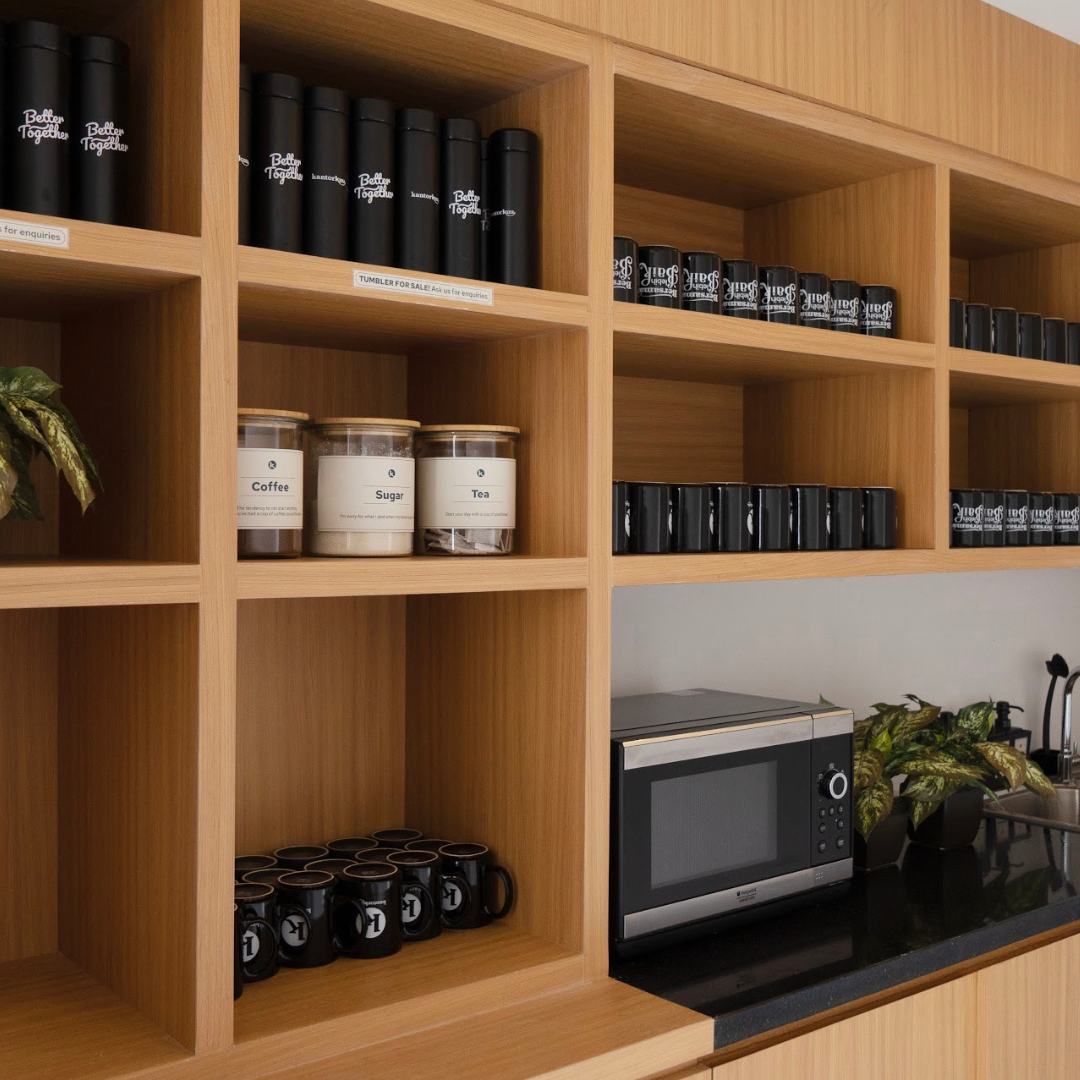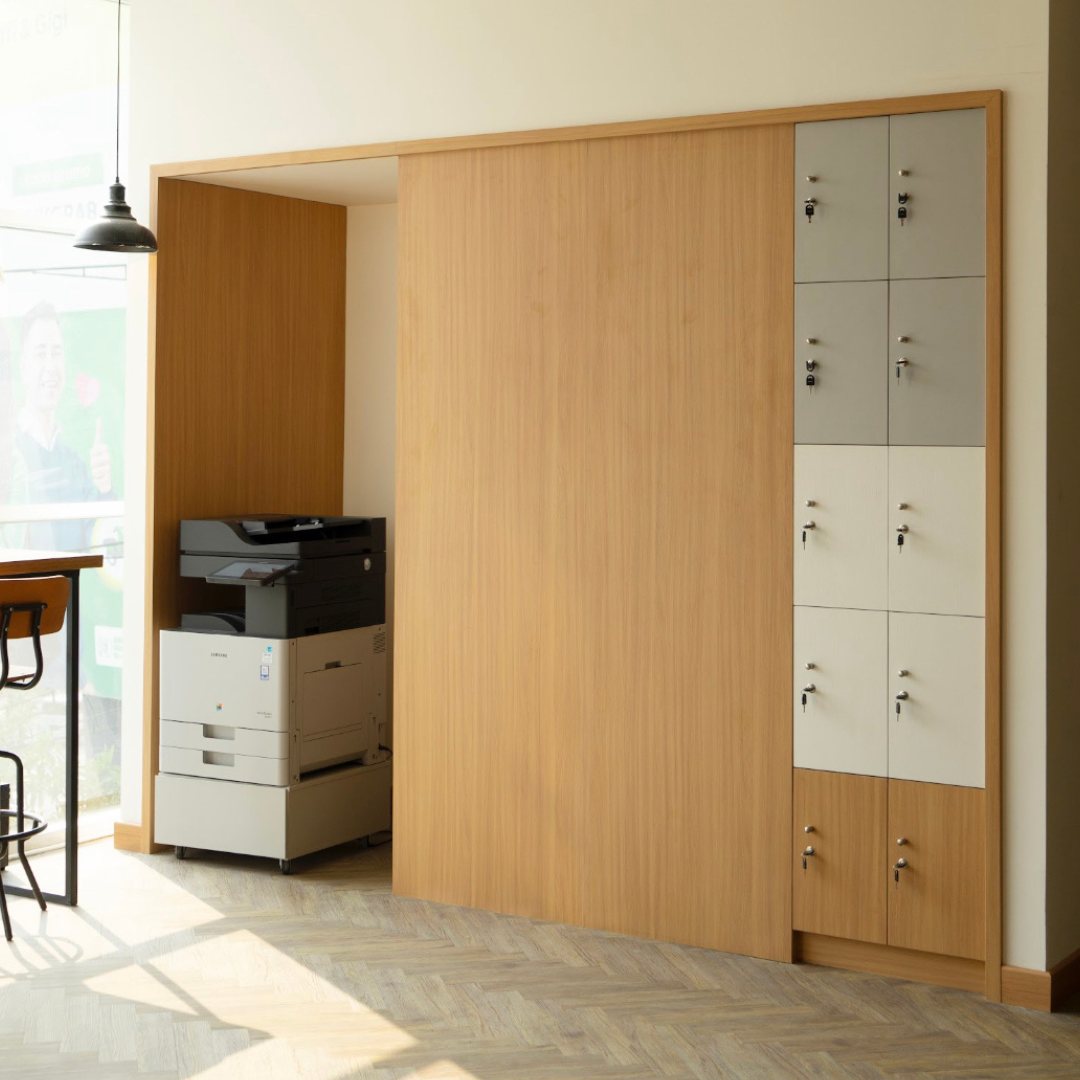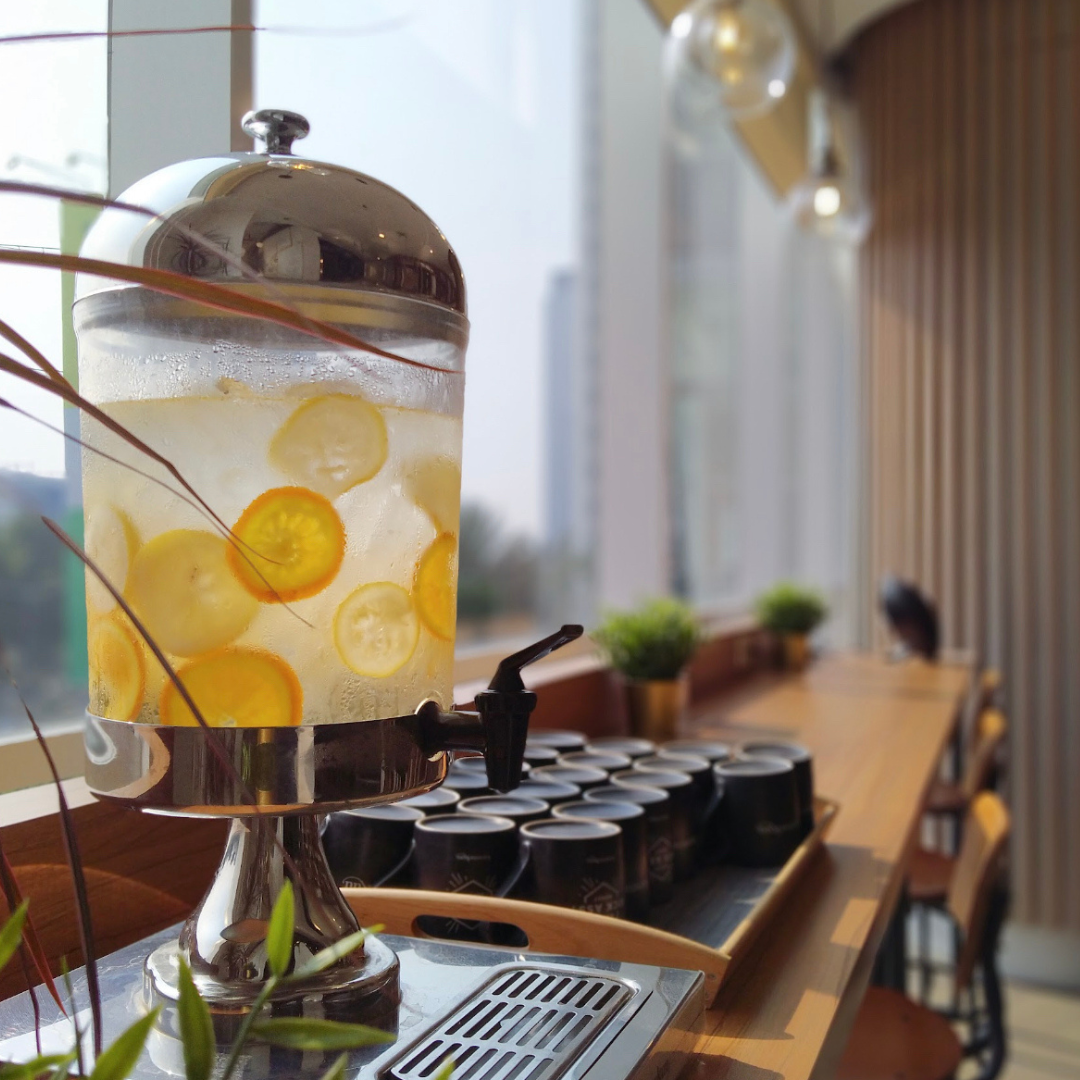 Semi Private Office/Person
Become a Monthly Member of Semi Private Office, Citiwalk Sudirman
We have the perfect office space for you to work side by side with like minded community and entrepreneurs. 
Facility includes:
- High Speed Internet, Air-Con (office hours) 
- Pantry access with complimentary refreshments
- Standard Maintenance
- Access card and room keys
- Complimentary drawer
- Incoming mail handling 
- Complimentary Meeting Room 
- Basic daily cleaning 
- In-House Security
- Community Access
This is a perfect solution for a busy bee! Pay as you go and enjoy working at your preferred location! 
Semi Private Office/Person
A space for Entrepreneurs
Build, connect, and inspired together
Build your next startup ideas
"All your dreams can come true, if we have the courage to pursue them."
- Walt Disney